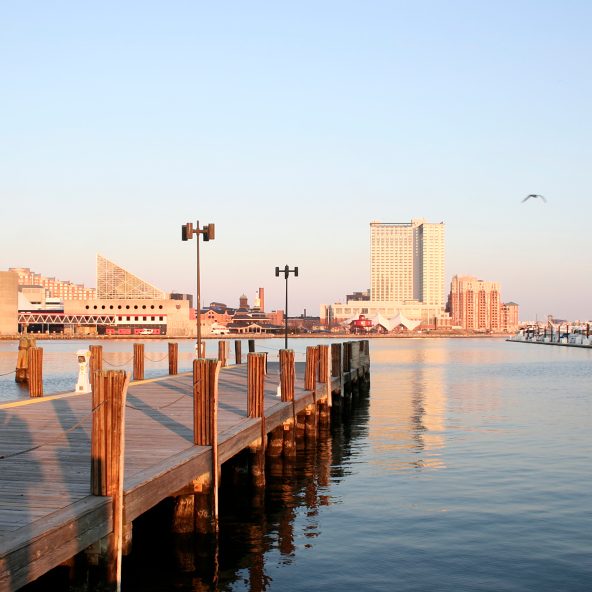 About Leonard & McCliggott Law Group
Leonard & McCliggott Law Group is a service-oriented law firm with a broad range of practice areas.  We combine over 20 years of experience providing aggressive and comprehensive representation to our clients.  When you choose L&M Law Group, you are choosing accomplished litigators with proven results.
Need more information?
View the full list of our practice areas or contact us for more information.